Annual Higher Education & Research Summit
The Annual Higher Education and Research Leadership Summit is the opportunity for the Presidents and Institutions to showcase their upcoming collaborations and projects as well as highlight the economic impact of Education and Research in the Monterey Bay region with the public release of an economic impact report. Accordingly, attendees can expect insights from, and the opportunity to network with, leading officials from Cal State University Monterey Bay, University of California Santa Cruz, Monterey Peninsula College, Hartnell College, Monterey College of Law, the Middlebury Institute of International Studies at Monterey, Defense Language Institute, Naval Postgraduate School, and others.
Full breakfast will be provided to all attendees
"As an educator, I have found the Annual Higher Education & Research Summit to be an incredibly valuable event that has become a fixture on my calendar. It brings together the regional business, government and educational thought leaders that are working to transform our region and who understand the critical role education plays in creating more vibrant, sustainable communities."

John Reid – Strategic Management Consultant, Chartwell School
attend this event
2018 Speaker Presentations
CSUMB- Higher Ed Summit
Hartnell- Higher Ed Summit
MCL – Higher Ed Summit
NPS – Higher Ed Summit
MIIS – Higher Ed Summit
MPC – Higher Ed Summit
UCSC- – Higher Ed Summit
Thank you to our sponsors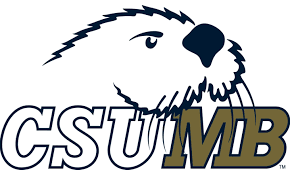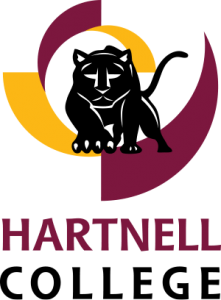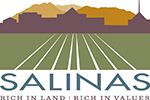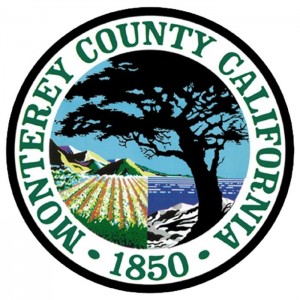 Special thanks to the County of Monterey for its ongoing support of the Monterey County Business Council's efforts for economic development and education.
Please contact Monterey County Business Council President and CEO, Kimbley Craig at kimbley@mcbc.biz or 831.216.3020 for information regarding the summit and sponsorship opportunities.
There are three levels of sponsorship:
(i) Platinum Sponsors ($5,000)
Will receive recognition on all event media. including Access Monterey Peninsula TV, audio and print; logo on the event program; recognition at the event; recognition in all marketing publications; company brand/logo on the MCBC website; recognition in Friday Facts; and ten (10) tickets and preferred seating
(ii) Gold Sponsors ($2500)
Will receive logo on the event program; recognition at the event; recognition in Friday Facts and ten (10) tickets
(iii) Silver Sponsors ($1000)
Will receive logo on the event program; recognition in Friday Facts; recognition at the event and ten (10) tickets