As a leading business organization in the county, Monterey County Business Council (MCBC) is dedicated to promoting economic development and business growth in the region. Our members have access to a wide range of resources and opportunities to network, collaborate, and learn from business leaders in the area. Our organization is committed to fostering a supportive and inclusive business community that encourages innovation and drives economic prosperity.
At MCBC, we believe that by working together, we can create a thriving business environment that benefits everyone in the community. As a member of our organization, you will have the opportunity to contribute to this vision and make a positive impact on the local economy.
become a member
June 16, 2023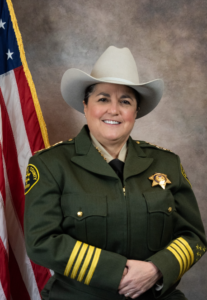 Join us on June 16 as we welcome Sheriff / Coroner Tina Nieto as our guest speaker. Sheriff Nieto was elected in 2022 with duties that include policing unincorporated areas, maintaining the county jail, providing security to courts in the county, and serving warrants and court papers. In addition to these policing and correction services, the sheriff is responsible for enforcing civil law within the jurisdiction.  Register online and join us at Bayonet & Blackhorse Golf Course.
Thank you to our event sponsor


Each month Building Business Back and Monterey County Business Council provide outreach, workshops, and critical resources to our local businesses. Register online for one of our free workshops, or contact us to learn more about the resources our team can assist your business with.
July 28, 2023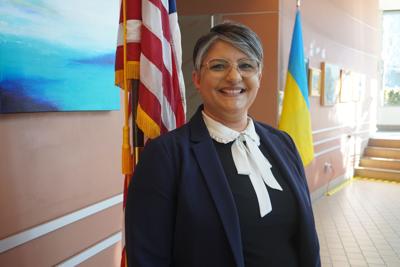 Join us on July 28 as we welcome Monterey County Administrative Officer Sonia De La Rosa. CAO De La Rosa was appointed the end of 2022. Ms. De La Rosa was raised in Monterey County and has maintained her roots in this community. She is the product of parents who worked in the fields of the Salinas Valley who instilled in her a deep value of hard work and dedication. Through this dedication, Ms. De La Rosa has held a long-standing career with the County of Fresno where her hard work has brought forward many improvements to services which have enhanced the lives of the residents there. She brings a breadth of experience dealing with challenging issues such as homelessness, supporting victims of crime and law enforcement.  Register online and join us at Bayonet & Blackhorse Golf Course.
become a member