Monterey County Business Council Membership
Would you like to become a member of the Monterey County Business Council? Please fill out the membership application below.
Click here to fill out the online membership application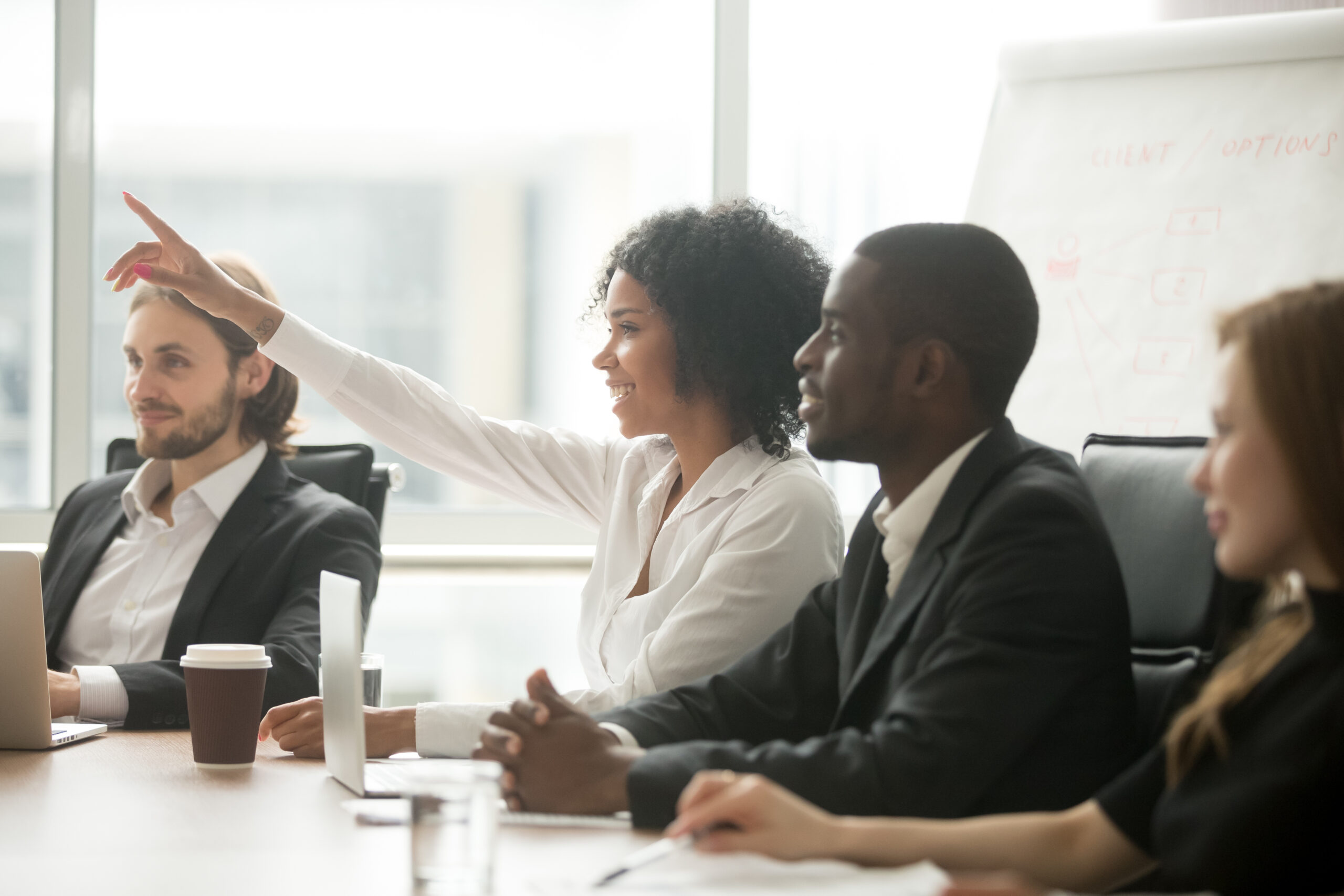 What the Monterey County Business Council does:
Advocate for and intercede with government and regulators on behalf of Monterey County businesses.
Arrange and conduct informational luncheons and tours of businesses in Monterey County.
Conduct special events that highlight and recognize business excellence in Monterey County.
Publish the weekly "Friday Facts" e-newsletter with hot topics and useful information for businesses through Monterey County.
Operate the Procurement Technical Assistance Center (PTAC) to assist businesses in 15 California counties, in obtaining government contracts.
A myriad of other efforts to support businesses in your city and throughout Monterey County.